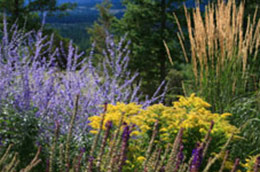 Therapist Bio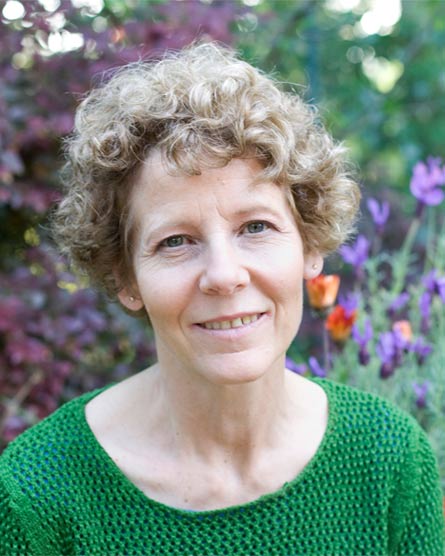 For 25 years I have worked helping people to improve their relationship with themselves and with others. Helping people to heal old wounds and improve their lives is a great joy.
I often employ a mindfulness approach to therapy where I apply more than 25 years of meditation experience to assist people to develop awareness and acceptance of their experience.
I am a licensed MFT, certified as a Somatic Experience Practitioner (Peter Levine's approach to treating trauma), a certified Sensorimotor Psychotherapist, a student of Hakomi therapy (a somatic mindfulness based therapy), the Diamond or Ridhwan Approach, and Non-Violent Communication. I have had a Vipassana (Insight) Meditation practice for 25 years. I have a Master's Degree in Counseling from Cal State Hayward.
I see clients in Berkeley CA and Oakland CA.