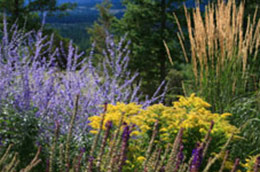 Counseling and Somatic Therapy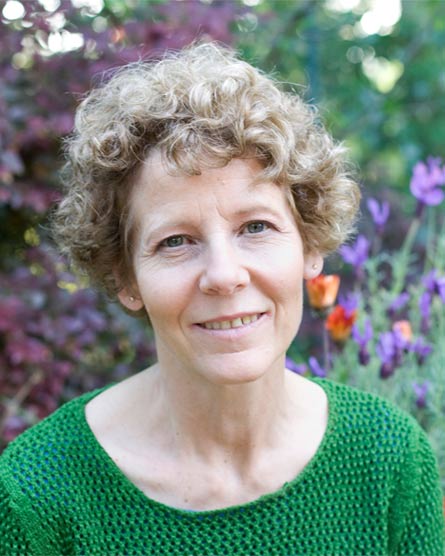 Welcome! I hope you will find information about my Counseling and Somatic Therapy practice helpful in assisting you to see if I am the right therapist for you.
In a short time you can get relief and feel better.
I treat people for a variety of issues including:

Depression
Anxiety
Trauma
Relationship issues
Overcoming the experience of growing up in a dysfunctional family
By working through these issues you can find more happiness in your life. I have worked successfully with individuals, couples and teens, with men and women, and people of diverse backgrounds.
Listening with care and empathy, I create a compassionate, safe space that will welcome your healing and assist you to improve the quality of your life.
I am a Somatic Experiencing Practitioner, a NARM Master Therapist, and a Certified Sensorimotor Psychotherapist.
Somatic Experiencing was developed by Dr. Peter Levine, an expert in trauma. Somatic Experiencing assists people to release the painful impact of trauma on the body and mind. NARM, Sensorimotor Psychotherapy and Hakomi Therapy are somatic approaches to healing trauma and developmental attachment issues. Cutting edge neuroscience research has shown that somatic therapies are more likely to resolve physical symptoms.
Somatic therapy and counseling often employ a mindfulness approach to therapy where we may focus attention on your body's experience as well as images, memories, emotions, beliefs, and movements. You can develop awareness and acceptance of your experience, leading you to a deeper connection with your true self. Current research shows that using mindfulness is especially beneficial when working with depression, anxiety, trauma, and other difficult emotions to create new neural pathways for experiencing more positive emotions.
When we don't have enough support to manage the difficult experience in our lives, we get overwhelmed: anxiety, depression and other symptoms may develop. Talk therapy alone will not encourage the body and nervous system to relax. Slowing down and resourcing the body can allow the organic intelligence of the body to relax and heal.
I can provide services to residents anywhere in California. I see clients from Berkeley, Oakland, San Leandro, and Alameda California.
Because it is so essential that you find the therapist that is right for you, I offer a free 20 minute consultation. You can call me at 510-595-5556. I see clients in Berkeley, Oakland, San Leandro, Albany California for counseling and somatic therapy
Address
2711 Alcatraz · Berkeley, Ca · 94705